St. Martin, a beautiful island paradise nestled in the Caribbean, offers its visitors an alluring blend of natural wonders and upscale amenities to experience. A luxury holiday in St. Martin will whisk you away into a world of fine dining, opulent relaxation, and breathtaking beauty, creating memories that will last a lifetime.
Indulge in the Finest Accommodations: Luxury Villa Rentals
When it comes to accommodation, nothing quite compares to renting a luxury villa in St Martin. These villas redefine extravagance with their stunning architecture, modern amenities, and prime locations overlooking the crystal-clear waters of the Caribbean Sea. The cost for such accommodations naturally reflects the high level of luxury they provide, with prices ranging from $1,000 per night for smaller properties to well over $20,000 for vast estates.
Impeccable Amenities and Services
Luxury villas in St. Martin undoubtedly offer unbeatable facilities for a lavish stay. Ranging from private pools, gyms, outdoor living spaces, and home theaters, these properties often come equipped with state-of-the-art technology.
In addition to these outstanding features, guests can also expect dedicated staff to cater to their every need. From personal chefs crafting gourmet meals to housekeeping and maintenance teams ensuring a flawless stay, no detail is overlooked at these elite residences.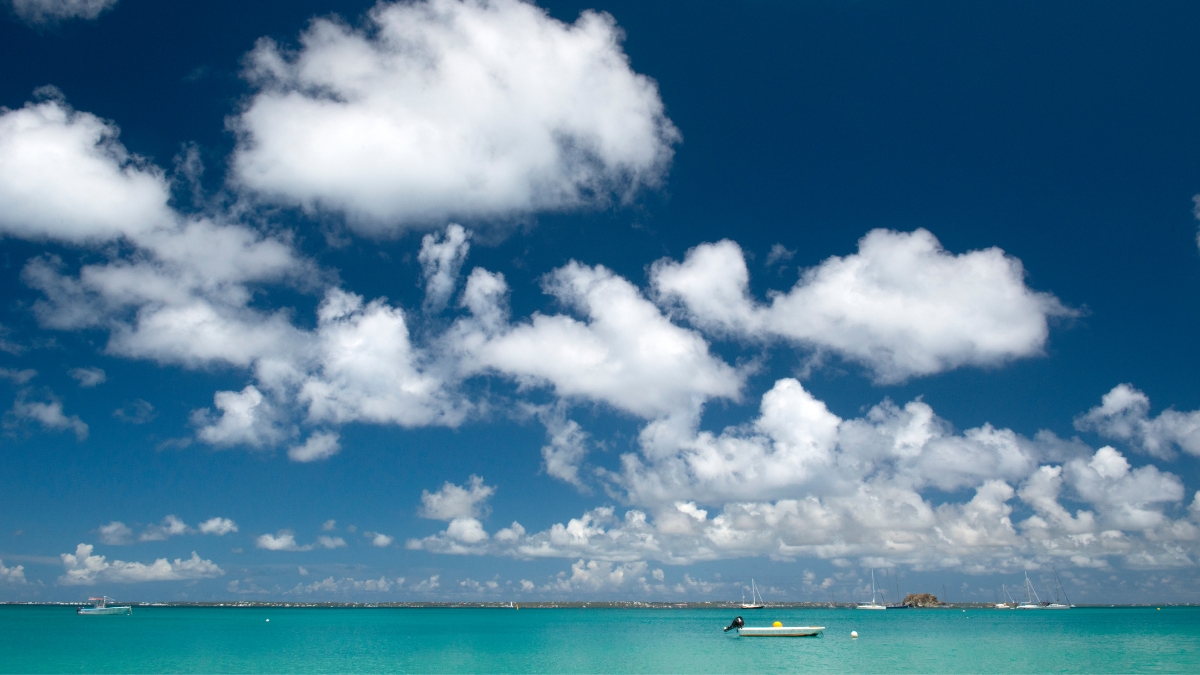 Explore the Island in Style: Luxury Car Rentals and Transportation
To truly immerse yourself in the opulence of St. Martin, consider renting a luxury car during your stay. High-end vehicles such as Lamborghinis, Porsches, and Range Rovers are available to cruise around in style and comfort. Rental prices vary depending on the duration of your stay and the type of car, but expect to pay a premium for these luxury experiences.
For those who enjoy exploring the sea, private yacht charters can also be arranged. These exclusive watercraft rentals ensure you explore St. Martin's beautiful coastline in utmost seclusion and opulence while experiencing remarkable service from an expert crew that fulfills all your needs.
Dine at Delectable Restaurants: A Culinary Caribbean Adventure
A luxury holiday in St. Martin would be incomplete without indulging in its fantastic culinary scene, boasting top-notch restaurants and eateries that cater to every palate.
Savoring Gourmet Delights
On this island paradise, fine dining establishments serve up mouthwatering dishes prepared by renowned chefs using fresh local ingredients blending Caribbean flavors with international cuisine. Don't miss trying out these delightful delicacies when visiting some of St. Martin's most prestigious dining spots:
L'Auberge Gourmande: Located in the heart of Grand Case, this French gourmet restaurant offers delicious dishes prepared using fresh local produce.

L'Oasis Restaurant: Set in a sophisticated environment, this eatery serves innovative Caribbean-fusion dishes crafted by experienced chefs using only the finest ingredients.

Mario Bistro: This oceanfront establishment entices guests with sumptuous Mediterranean-inspired dishes that are artfully prepared by the highly skilled kitchen staff.
Discover Leisure Pursuits Fit For Royalty: Exclusive Activities in St. Martin
The wide array of activities available in St. Martin caters well to luxury-seeking individuals, offering various ways to make your vacation uniquely opulent and glamorous.
Golfing in Paradise
St. Martin is home to the spectacular Mullet Bay Golf Course – an 18-hole masterpiece designed by renowned golf course architect Joseph Lee. Golf enthusiasts can indulge in a round while admiring the stunning ocean views and lush greenery that surrounds them at this remarkable location.
Spa Indulgences: Local Wellness Treatments for Mind, Body, and Soul
Vacationers are encouraged to pamper themselves with exquisite spa treatments provided by top-tier establishments within the island. These luxury spas deliver refreshing therapies such as aromatherapy massages, revitalizing mud facials, and invigorating hydrotherapy sessions, ensuring you feel utterly rejuvenated and ready to continue your indulgent St. Martin holiday experience.
Exhilarating Water Sports
The beautiful beaches of St. Martin present excellent opportunities for enjoying thrilling water activities. Jet skiing, scuba diving, snorkeling, and deep-sea fishing excursions can all be enjoyed on this tropical paradise, providing an exhilarating experience for those seeking adventure along with their luxury getaway.
In conclusion, a luxury holiday in St. Martin promises a remarkable experience filled with upscale accommodations, breathtaking sights, gourmet dining, and lavish endeavors, all culminating in an unforgettable journey into the Caribbean's idyllic landscapes.